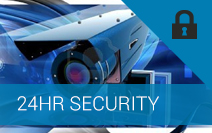 We stock a large selection of bikes, clothing, equipment and accessories. So naturally we invest heavily in security. Bikeworld is guarded 24 hours a day by high tech alarm systems and CCTV. We can give you the peace of mind you need that your vehicle will be kept safe round the clock.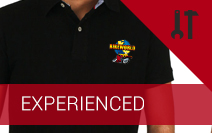 Bikeworld employs a team of seasoned sales professionals, with each one having extensive knowledge of and experience in the motor trade. One of the greatest characteristics which make them great at their jobs is their passion for vehicles of every kind, from bikes to cars.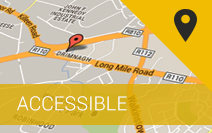 Bikeworld's store located on the Long Mile road, Dublin 12 is the ideal venue to display your vehicle for sale. If it's a bike you're selling, our custom showroom is the perfect place for customers to come and see it.
---